We provide refurbished, tested, and verified MacBooks, iMacs, Notebooks, Desktops and accessories.
The products we offer are upto 40% cheaper than new and come with one year support.
Reliability
We provide on all products 1 year warranty and on all services 6 months warranty. Warranty is extendable for a small fee for upto three years.
Quality
All products offered on BilligTech undergo testing and quality check before going on sale. We make sure you get the best quality of the product. If If you're not happy with your purchase for any reason, you can return it for a replacement or a full refund within 14 days.
Service
We offer excellent after sale service. We guarantee response within one business day and in most of the cases same day for your support requests. In case you have a problem with your purchase, we guarantee a solution or replacement sent to you within 2 working days.
Performance
We provide best advise for you purchase. If we recommend a product to you, we guarantee it will be fit for purpose for at least 2 years
Delivery
We list products after thoroughly testing and after they pass through our 20 point testing procedure. We guarantee on-time delivery for your orders.
Feel free to visit our shop and test the computer before you decide to buy.
We provide you best support and advise in order to decide on your next computer.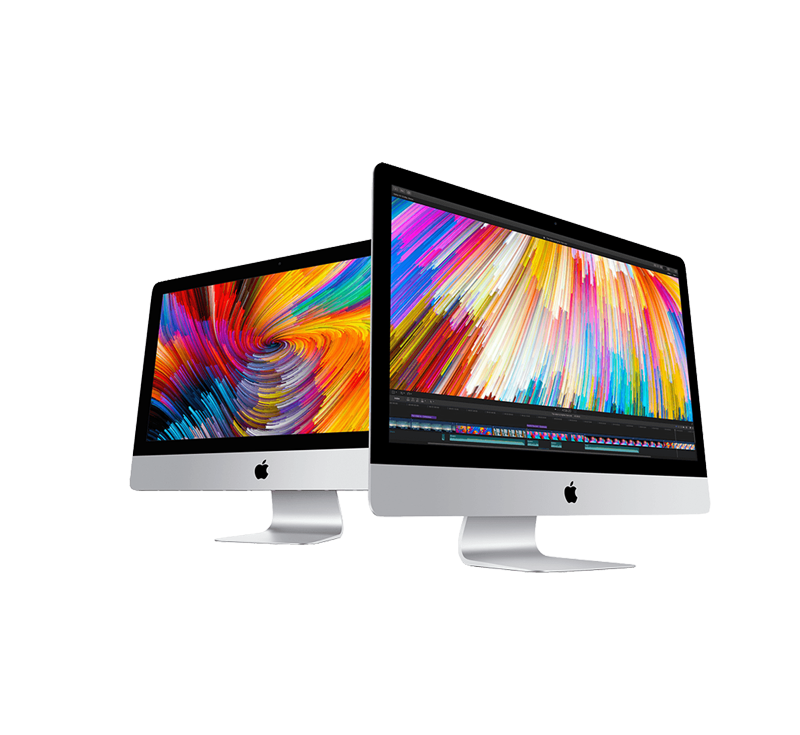 Not happy with your purchase? Need to return your item? No problem
We're sure you will love our products, but if not you can return it to us within 30 days of delivery for an exchange or refund. Simply contact us with a brief explanation and we update you about return processing.